Read beyond the lines
to find meanings in life

the_ blanks is a platform to exchange knowledge, as well as helping members and participants to find their meanings of life. It is important for the brand to be able to provide nutrients when sowing the seeds in maintaining social media presence.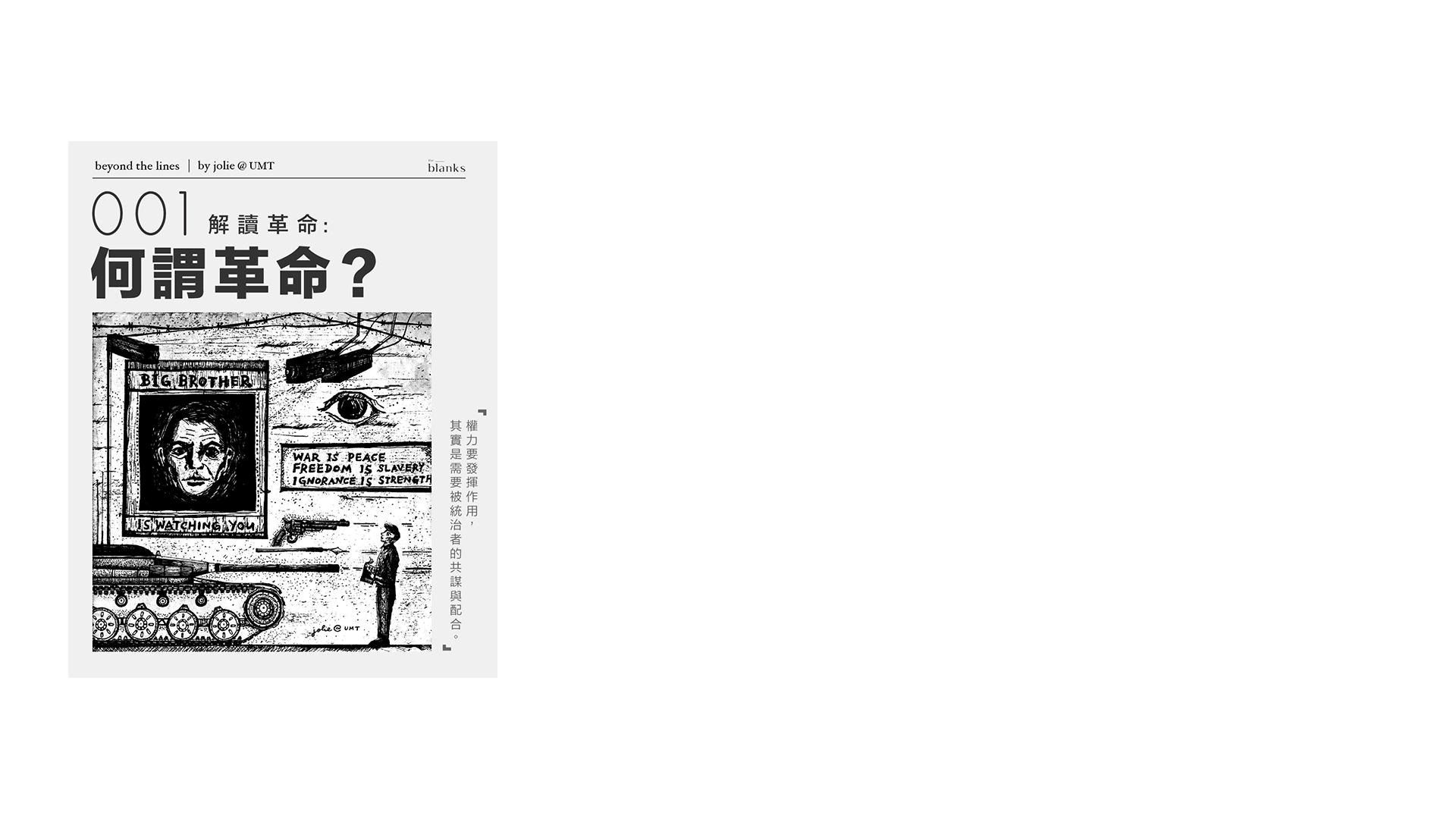 Illustration

Illustration has been a form that we all love. In a world that favours quick and concise text online, it is important to grab people's attention with the right visual. Time sensitivity of the articles combined with the illustrations, we had successfully drawn people to talk about them, such as exceptionally great results in engagement of the posts, and invitation to reprint the article online on the Stand News.